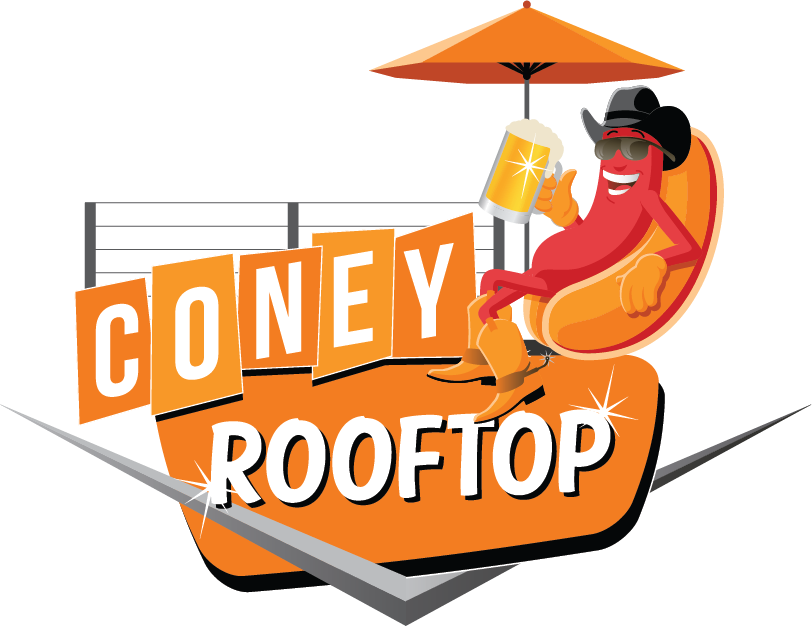 Coney Rooftop, the upstairs neighbor of Coney Bar is the only rooftop option in Stillwater! From sun to shade, Coney Rooftop is the most relaxed location on "The Strip".
            Whether you order your food from Coney Island or grab a drink from Coney Bar, we encourage you to enjoy our rooftop seating options. Catch us on the weekends for a full-service experience. Get a World-Famous Onion Burger from Coney Island and a Coney Cooler Frozen Cherry Limeade from Coney Bar without ever leaving your seat!
            If you are looking for the best atmosphere, food, and service in Stillwater, look no further! Whether you are a Stillwater Local or cheering on your OSU Cowboys, we look forward to seeing you soon!
Sign Up and Get Our Special Deals!
[caldera_form id="CF5bc9fabbc641a"]
Sign Up For Our Newsletter and Get Special Deals!
[caldera_form id="CF5bc9f7cc9b423"]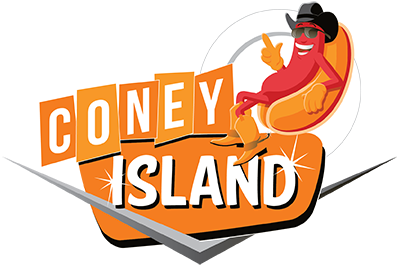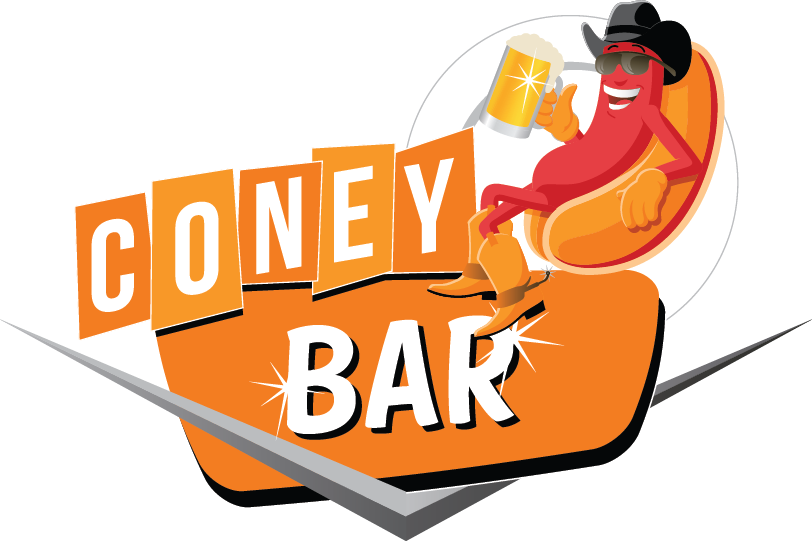 Monday: 11:00am - 9:00pm
Tuesday: 11:00am - 9:00pm
Wednesday: 11:00am - 9:00pm
Thursday: 11:00am - 2:00am
Friday: 11:00am - 2:00am
Saturday: 11:00am - 2:00am
Sunday: 11:00am - 9:00pm
Monday: CLOSED
Tuesday: 4:00PM-12:00AM
Wednesday: 4:00pm - 12:00am
Thursday: 4:00pm - 2:00am
Friday: 4:00pm - 2:00am
Saturday: 11:00AM - 2:00am
Sunday: 1PM-9PM
Phone: 405.743.1262
Instagram, Facebook, Twitter: @ConeyStillwater
Address:
223 S. Washington Street
Stillwater, OK 74074