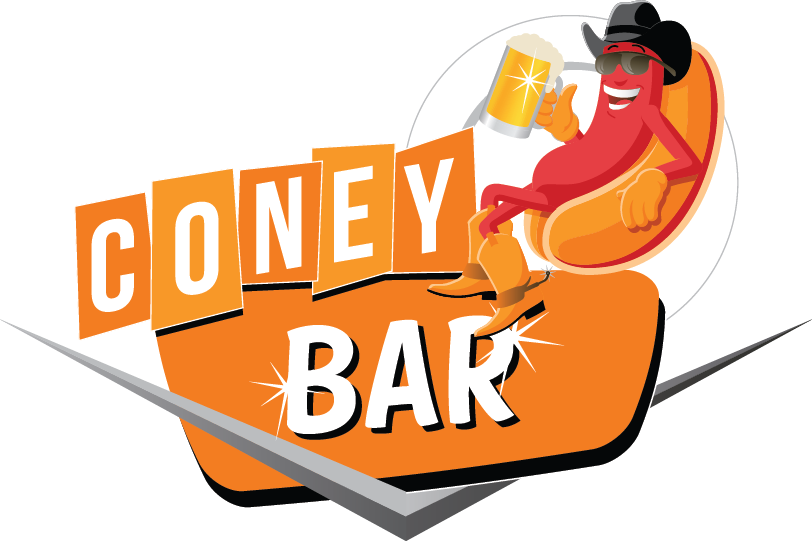 Coney Bar, located just behind Coney Island on "The Strip" is Stillwater's fastest-growing bar! In addition to an unmatched atmosphere, Coney Bar offers drink specials such as "Truly Thursday" and "Frio Friday"!
            Coney Bar presents a variety of beverages like which "The Strip" has never seen. From the widest selection of Truly Seltzer in any restaurant to Fine Wine, High-End Scotch, Craft Beer, Liquor, and Specialty Cocktails, drinks for all tastes can all be found here!
            We welcome patrons of all ages!! Coney Bar is not a 21+ establishment. We encourage children, teens, and even dogs to come tailgate in our Backyard Area with cornhole and giant Jenga, or soak in the sun at the only Rooftop Seating area in Stillwater!
Sign Up and Get Our Special Deals!
Sign Up For Our Newsletter and Get Special Deals!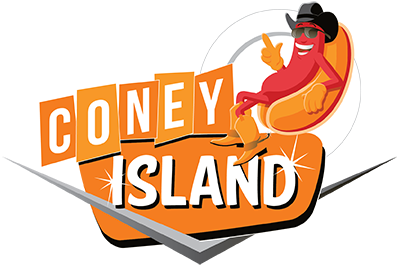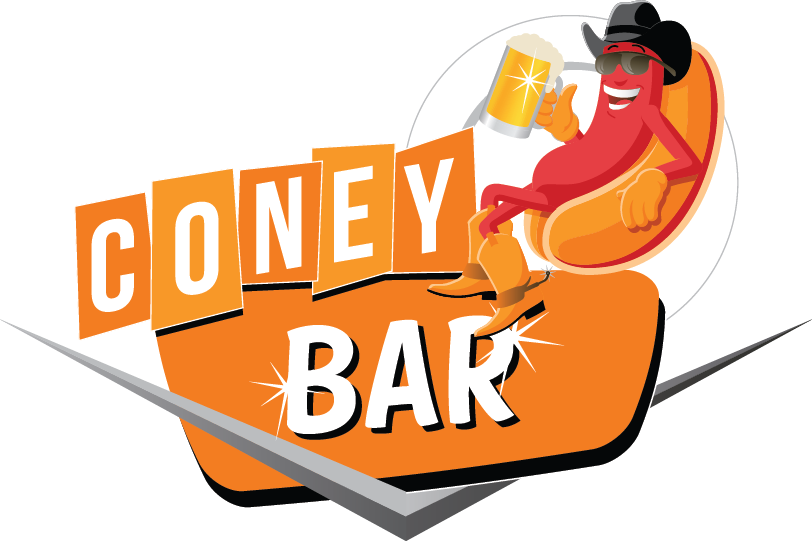 Monday: 11:00am - 9:00pm
Tuesday: 11:00am - 9:00pm
Wednesday: 11:00am - 9:00pm
Thursday: 11:00am - 2:00am
Friday: 11:00am - 2:00am
Saturday: 11:00am - 2:00am
Sunday: 11:00am - 9:00pm
Monday: 4:00PM-12:00AM 
Tuesday: 4:00PM-12:00AM
Wednesday: 4:00pm - 12:00am
Thursday: 4:00pm - 2:00am
Friday: 4:00pm - 2:00am
Saturday: 11:00AM - 2:00am
Sunday: CLOSED
Phone: 405.743.1262
Instagram, Facebook, Twitter: @ConeyStillwater
Address:
223 S. Washington Street
Stillwater, OK 74074